Modules in outsourcing
Options and diversity in solutions
With our services you can determine yourself, which additional modules you wish to use. Although obviously every employee of InnSense gets HR and operational support, you can also add training, coaching, management, project management and other relevant modules.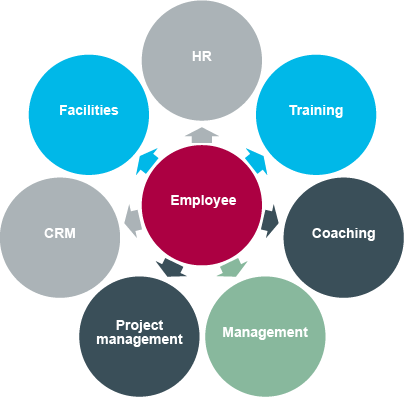 Customized solutions
InnSense offers customized solutions. It is our engagement with your results that drives the organization.
"The quality of a leader cannot be judged by the answers he gives, but by the questions he asks"
Simon Sinek - British author en motivational speaker 1973-
InnSense uses cookies to remember certain preferences and align jobs interests.